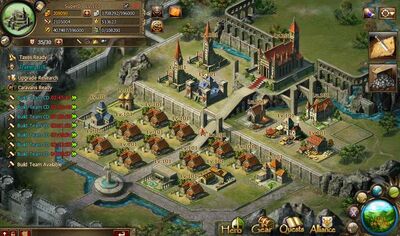 Players can now upgrade their city to level 110, which means your Heroes, Buildings, Gear, and Research can now be increased as well!
New Campaign Map
A new Campaign map, Ancient Epic, has been created with brand with new Heroes and brand new Drops. The enemies in this new map range from level 110 to level 120.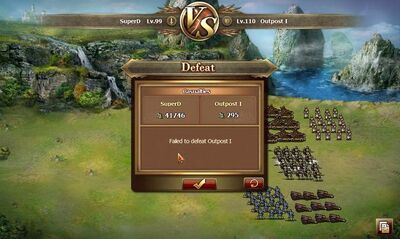 Ad blocker interference detected!
Wikia is a free-to-use site that makes money from advertising. We have a modified experience for viewers using ad blockers

Wikia is not accessible if you've made further modifications. Remove the custom ad blocker rule(s) and the page will load as expected.