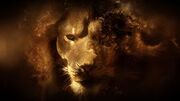 Hello,
I'm WarMachine from S22 (Commander of Excalibur). I want to help this wiki to grow and to make easier for players to find the information they need. I hope that my work will be a great help for others.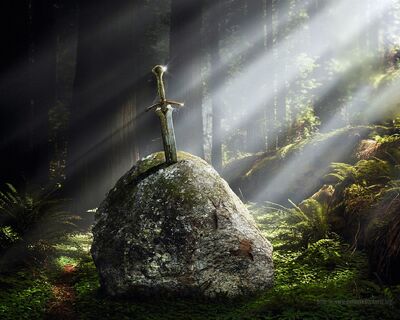 I'm a King Arthur kingdom fan and i respect the other kingdoms so my help will be dedicated to all kingdom's players making no differences between the kingdoms.
If you're playing S22 King Arthur please join Excalibur alliance!